The Anatomy of a Wilkes & Riley Dress Shirt
Published on February 22, 2018 15:08 - by Steve Marshall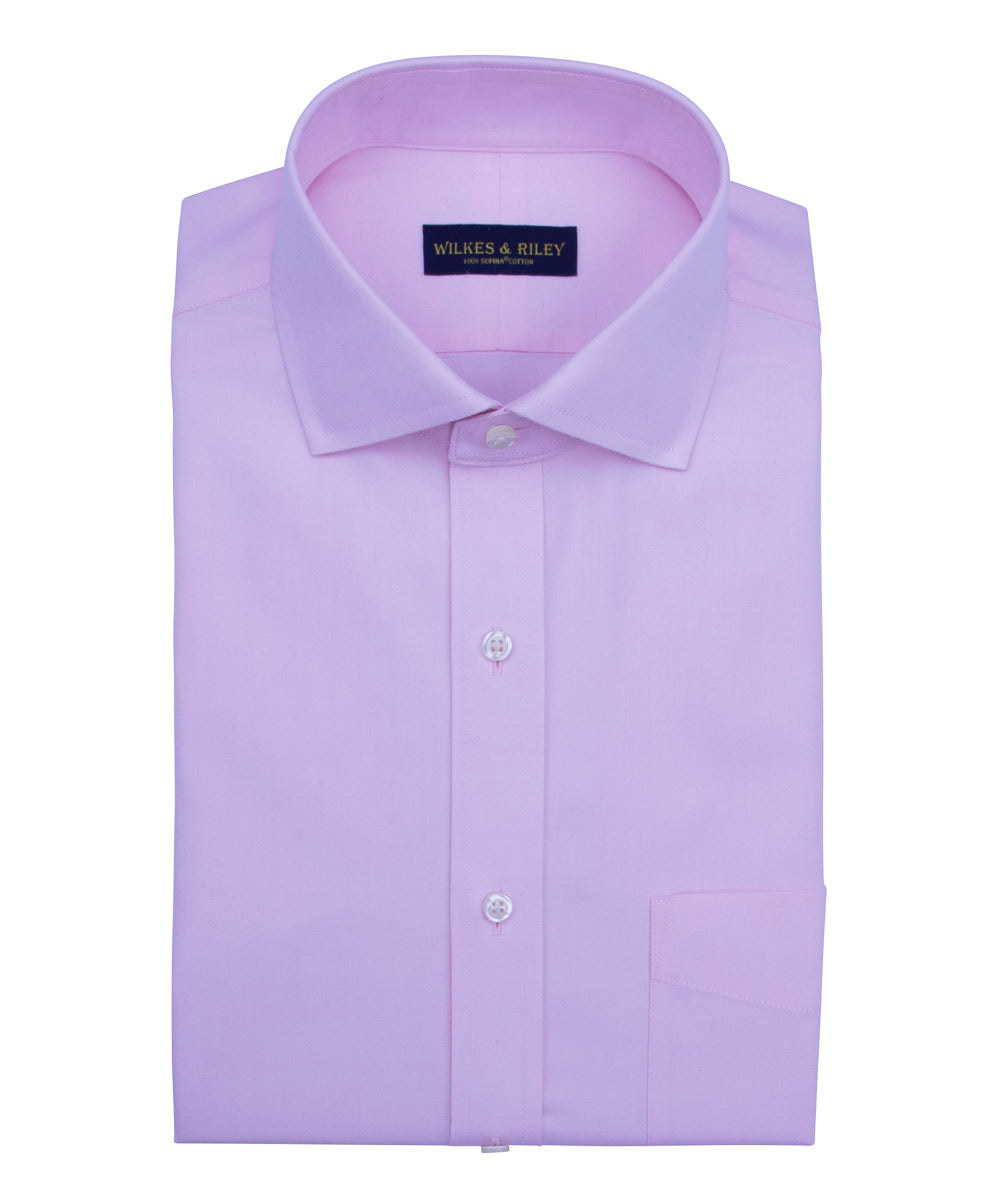 While other brands use fabric containing inferior grade cotton, we use only 100% extra-long staple Supima ® cotton grown exclusively in the southwestern United States. You'll love the softness of the fabric which gets softer with age yet is extremely durable.
Many wrinkle-free shirts lose their wrinkle resistance properties after only a couple of washes. Our special process virtually eliminates wrinkling, color fading, puckering for up to 50 washes. You'll look as crisp and neat at 7pm as you did at 7am.
Don't be fooled by claims of unbreakable buttons (unless they are made of steel). Even our supplier states they pass the testing standard to qualify as unbreakable. Our buttons maintain the highest durability performance on the market. Our buttons can handle even the toughest laundry presses.
Most shirting companies have moved to "average" sleeve lengths as a way to reduce inventory costs. Our dress shirts come in exact neck and sleeve combinations to ensure a precise fit each and every time.
4 pc split yoke provides added comfort.
Extra long shirt tails keeps your shirt tucked in all day long.
Wilkes & Riley non-iron dress shirts maintain the highest quality standards on the planet. Every purchase made from Wilkes & Riley is guaranteed for consistency with regard to fit and performance.