WHAT'S IN YOUR SUIT?
Published on February 22, 2018 15:06 - by Steve Marshall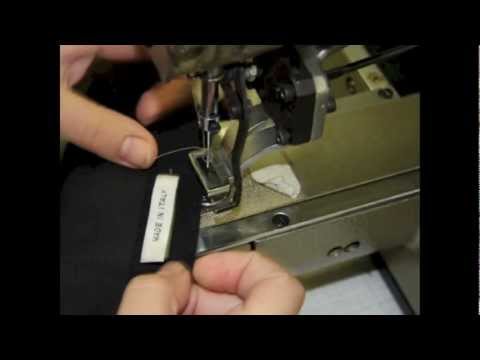 The importance of buying a suit with high quality fabric is obvious and cannot be overstated.  For decades Super 100's wool fabric has been the dividing line between premium suits and those of lower quality. Super 110's, and then Super 120's, each go a step further, and provide lighter weight and better draping. Super 130's fabrics go even further and we believe, provide the optimum balance between light weight and durability.  Super 130's wool is a noticeably softer fabric that seems to shake off minor wrinkles.  You will notice the difference and so will everyone that sees you.  Of course fabric counts of 150's to 170's, or occasionally even 200's are sometimes used in expensive suits and these fabrics look terrific, but I feel they tend not to hold up well over time.
A Wilkes and Riley suit in Super 130's fabric, that is properly cared for, will look as good in five years as it does the first day you put it on.  Of course "Super" counts are just one factor used to determine fabric quality.  The skill and techniques used by the mill that weaves the fabric is just as important.  That's why we only buy fabric from the world's best mills.  Currently we offer twelve different suits, all of which are made with Super 130's wool produced by the Reda Mill in Italy with wool from their own sheep raised in New Zealand.  Reda is widely recognized as one of the world's finest manufacturers of luxury wool fabric and produces it exclusively in Valle Mosso near Biella where the company started nearly 150 years ago.
Before purchasing your next suit ask your salesman to tell you:
Which mill produced the fabric and where are they located.

What is the "super count" of the fabric.

What type of construction the suit;  fused, half canvas, full canvas.

Country of origin of the suit.
With this information in hand, you can then decide if you are getting real value for your money.
You can rest assured that when you buy a Wilkes and Riley, Super 130's suit, you will be wearing one of the finest quality suits manufactured in the world. We are changing the way retail works.